Social Media Marketing
Google Marketing
SEO Marketing
Shopify Expert
Shopify Marketing
Meta Advertising
Facebook Marketing
Instagram Marketing
TikTok Marketing
Google Pay Per Click
Google Ads
Google Maps
Google My Business
Google Business Profile
Google Local Search
SEO
Facebook
Instagram
Twitter
LinkedIn
TikTok
Pinterest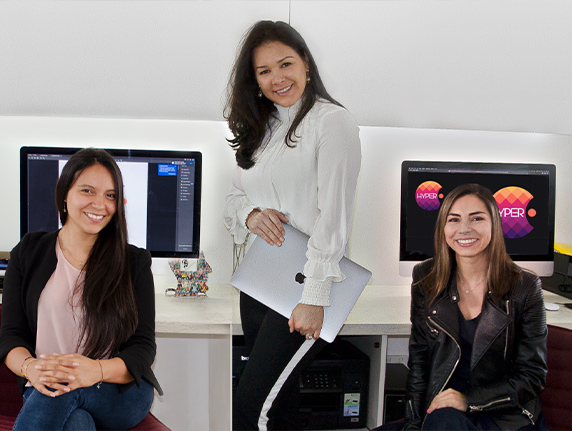 Hello! We are Hyperdot
Your In-house Marketing Team
Our team has helped to grow new business in the field of fashion e-commerce, dental clinics, education agency consultants, among others.
What We Do
We'll put your business in the spotlight
About Us
Taking care of small businesses since 2014
We pride ourselves for delivering sweeping branding campaigns and achieving an excellent return of investment.
This is only possible because we treat our client's business as our own, and by becoming an extension of their company, we are able to produce digital solutions that really work.