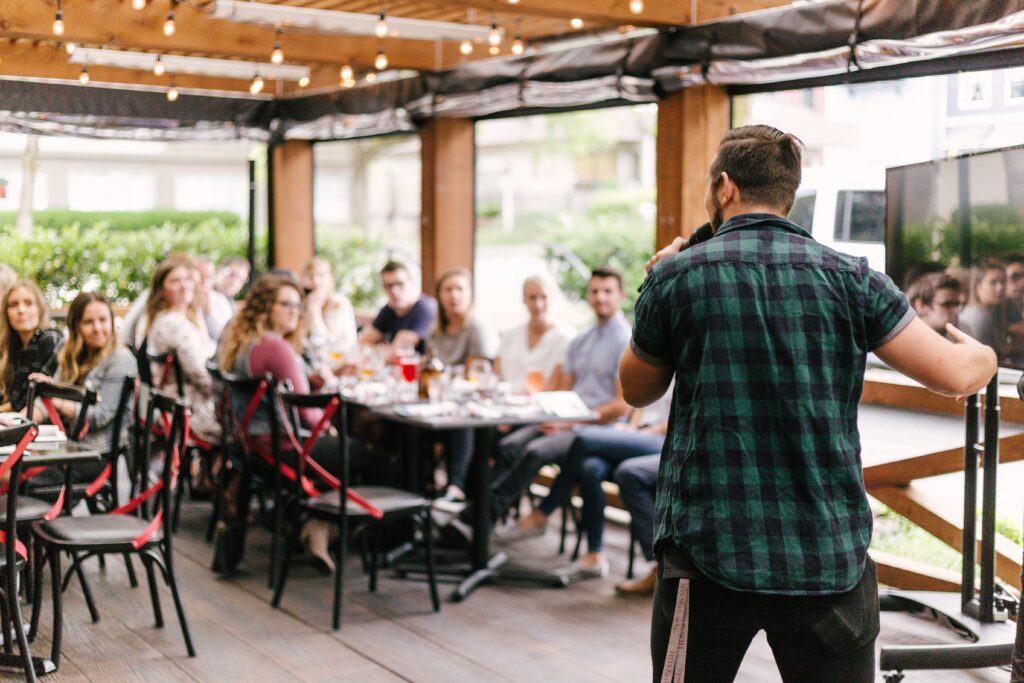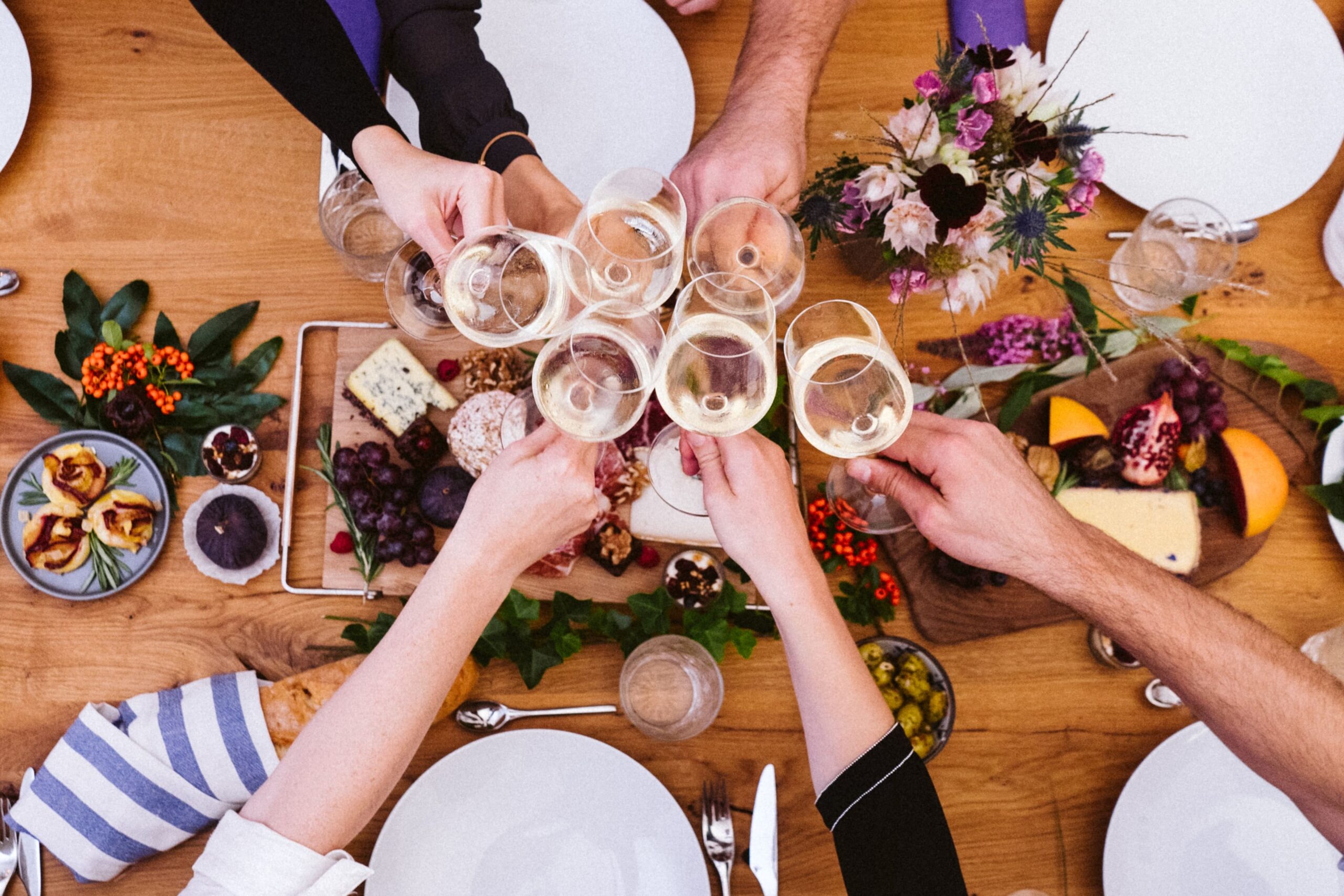 0
Come, learn and have fun
Hyperdot Monthly Marketing Meetups
Join us at Hyperdot Sydney's Monthly Marketing Masterclasses
We are digital marketing enthusiasts and professionals come together to explore the ever-evolving world of digital marketing. Our monthly gatherings cover various topics, from SEO and search engine marketing to display advertising, conversion rate optimization, social media, content, email, influencer marketing, and more.
HyperDot is a premier digital marketing agency based in Sydney, led by our esteemed marketing director and strategist, Adriana Kligman. Our masterclasses cater to all levels of expertise, whether you're a seasoned marketer or just beginning your journey. We strive to provide you with cutting-edge insights, practical tips, and valuable advice from industry thought leaders in Sydney and beyond while fostering an environment for idea-sharing among like-minded individuals. Each month, we offer a dynamic mix of keynote presentations, panel discussions, and social networking opportunities, ensuring you'll always leave with exceptional knowledge and connections.
Stay connected with Hyperdot and join us this month as we delve into: 
Google My Business, Local Search, and Google Maps Mastery
Maximising ROI with Google Pay-per-Click (PPC) Ads
Streamlining Google Merchant Center Account Setup
Tuesday, July 11th, 2023 | 6:00 PM – 7:30 PM
Venue: Vaucluse (Exact location will be disclosed upon reservation)
Light refreshments will be served.
Please, share the guest link with anyone who might be interested in attending this exclusive event! Secure your spot now and prepare for an unforgettable evening