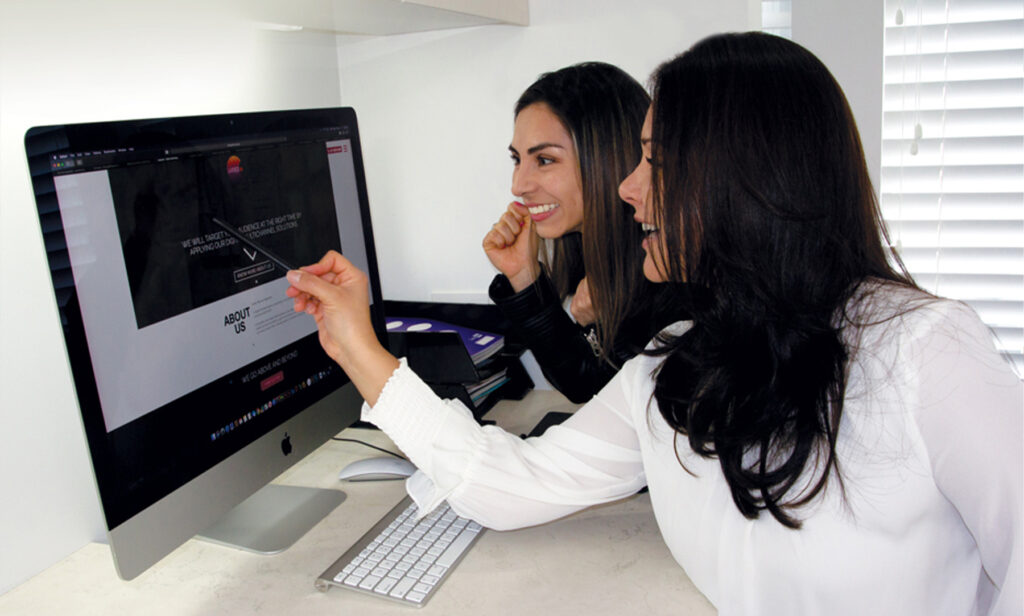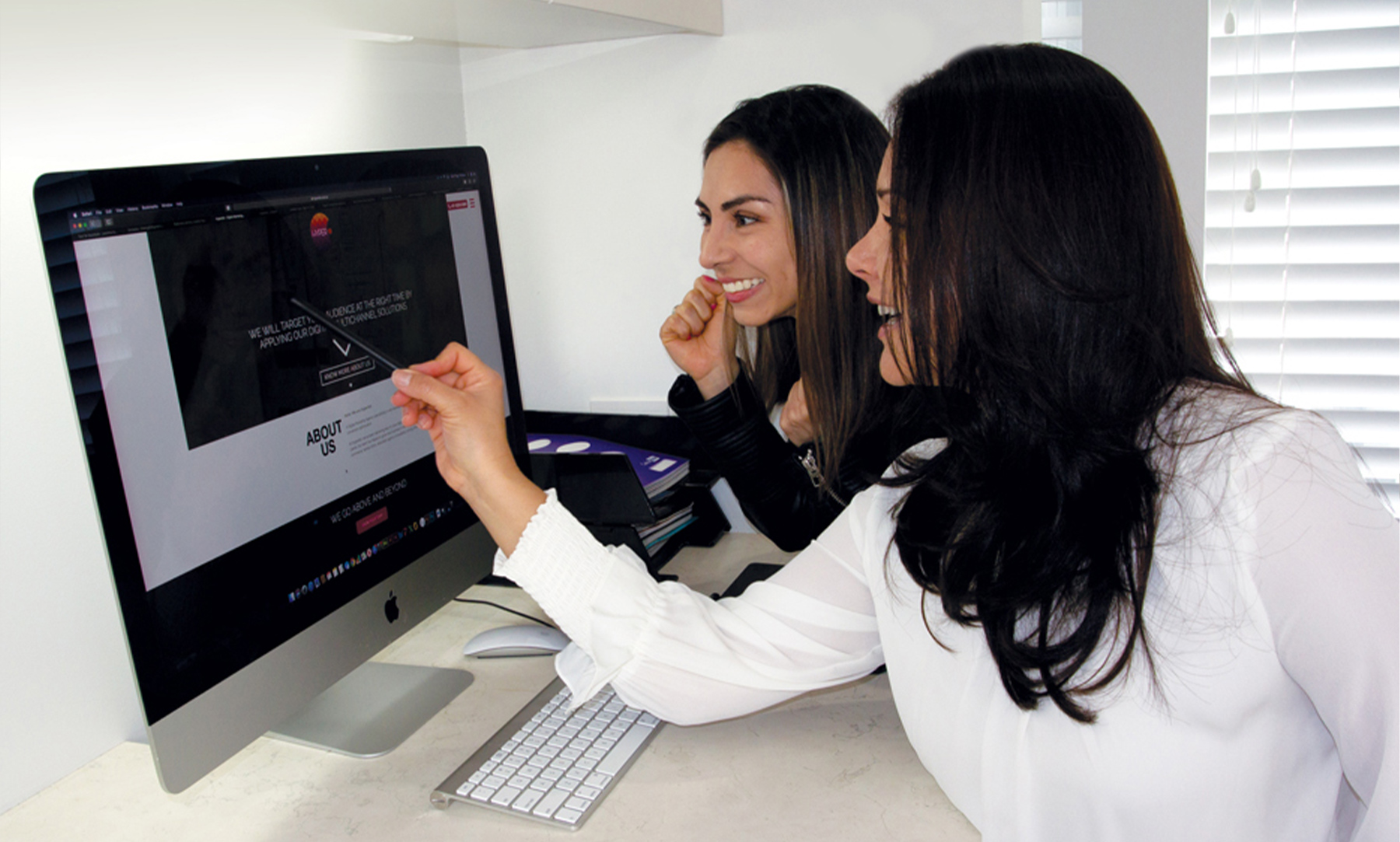 About Us
Taking care of small businesses since 2014
HyperDot is a digital marketing agency based in Sydney, but operates globally with offices in Bogota D.C. and Miami, FL.

Under the guidance of marketing director and strategist Adriana Kligman, the team at HyperDot provide high quality work and creative strategies to ensure your business has a strong online presence.

For more than 4 years we have been providing digital solutions for business across the world including:
Branding
Website development
Social media advertising and management
Graphic design
Search engine optimisation
Content
PPC & Adwords
Media production
In addition to our marketing services, we are committed to giving back to our local community and helping those in need
Discuss your digital requirements with our marketing team today!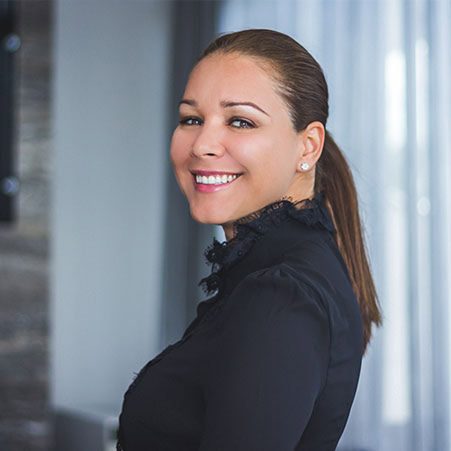 MANAGING DIRECTOR & DIGITAL STRATEGIST
ADRIANA KLIGMAN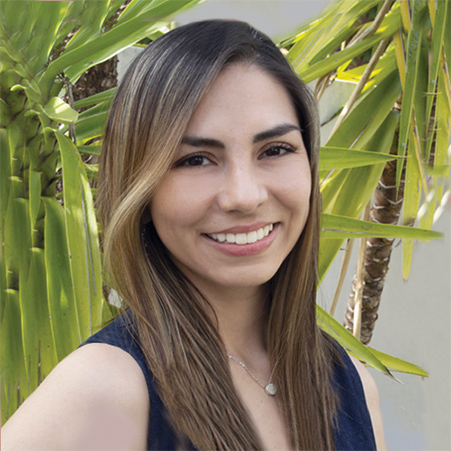 GRAPHIC DESIGNER
CAROLINA GARZÓN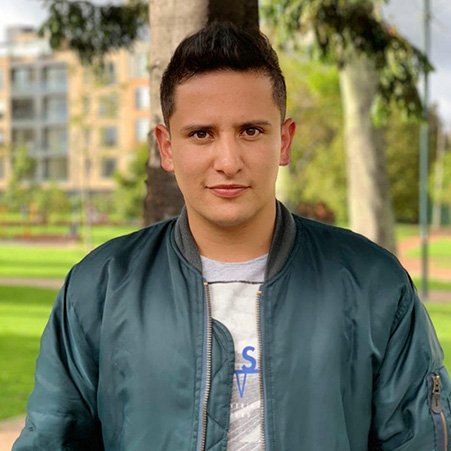 ACCOUNT MANAGER
ANDRES BARACALDO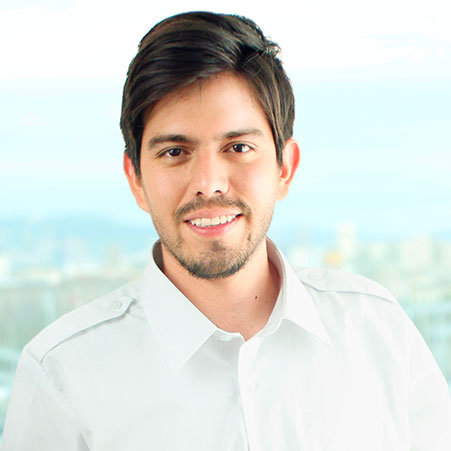 WEB DEVELOPER
JEFER HERRERA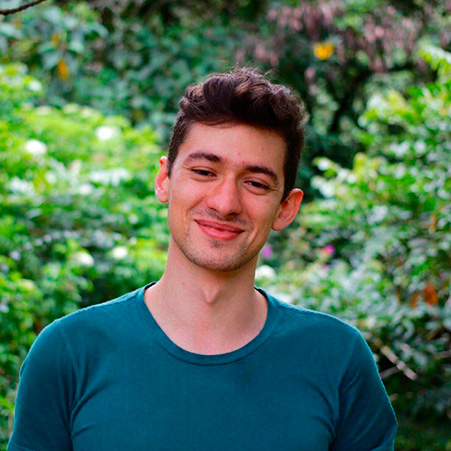 WEB DEVELOPER
DANIEL PINO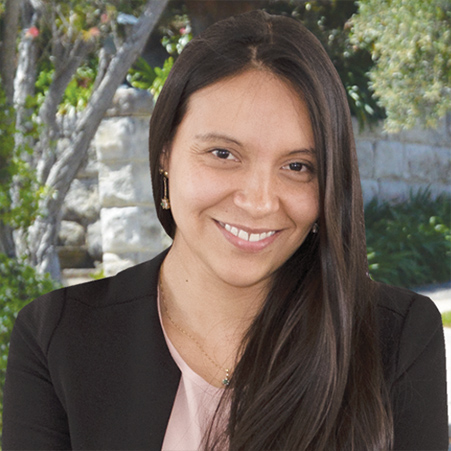 DIGITAL MARKETING STRATEGIST
MILENA OROZCO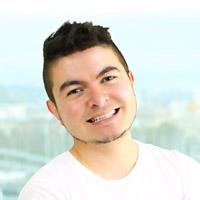 BACK-END COORDINATOR
ALEX MOLANO